Welcome to La Haie Fleurie. Based in the North-East corner on the Island of Jersey, Haie Fleurie offers sweeping views towards the coast of Normandy, France and is truly unique with stunning gardens, state-of-the-art livery and sand school, along with stunning 2 new Holiday Cottages, that have been beautifully restored within a granite barn conversion to the highest standards.
La Haie Fleurie traditional Jersey farmhouse has been fully renovated providing two first-class holiday cottages that can be rented together with an adjoining doorway.
Haie Fleurie Equestrian Centre is a state-of-the-art purpose built facility, offering the very highest standards available on the Island of Jersey.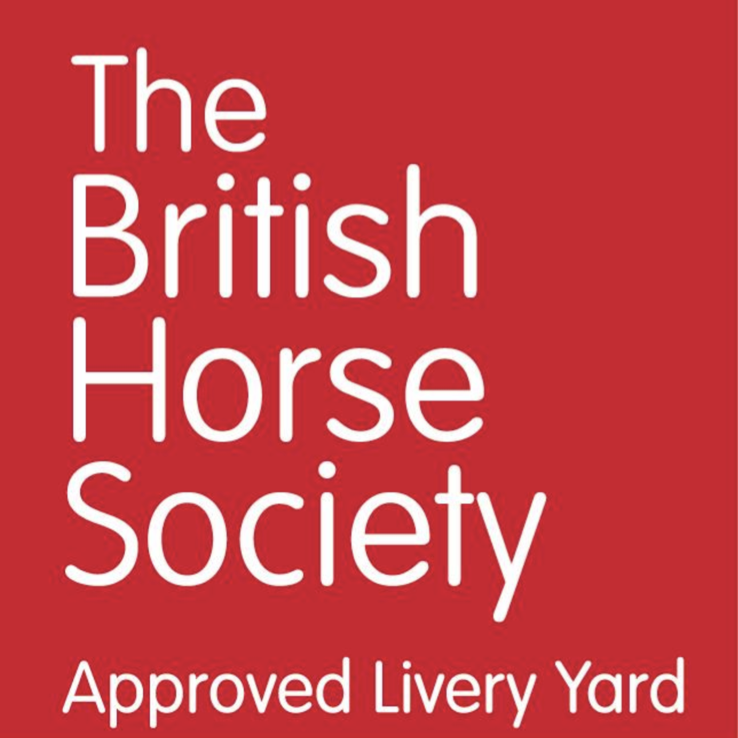 Haie Fleurie has been known for its past equestrian events and is now set to be at the heart of Jersey's equine fraternity, once again.