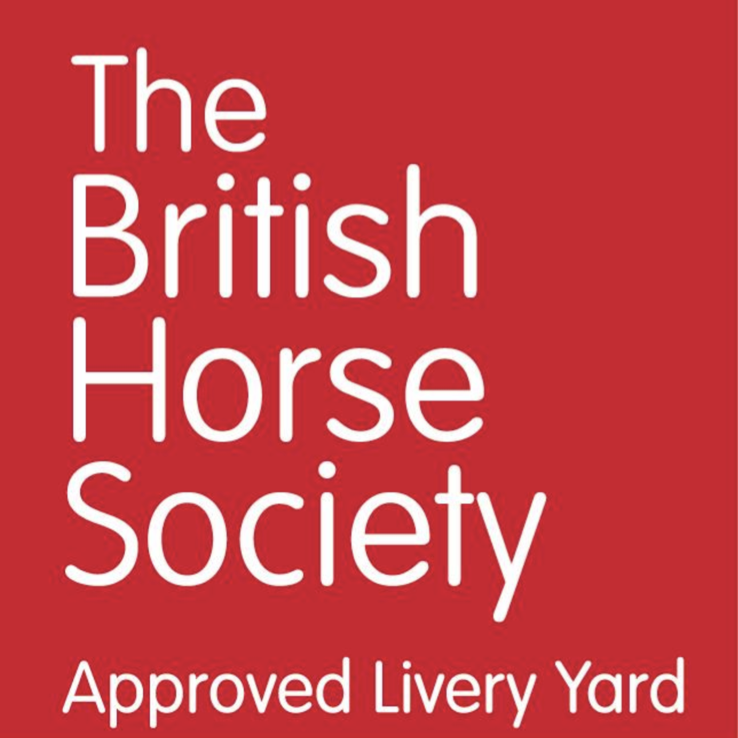 Equestrian Excellence
Enjoyment • Progression • Competition
Haie Fleurie Equestrian Centre has been designed and built with you, your horse and riding enjoyment as paramount. The facility currently has two horseshoe stable blocks and two arenas (one floodlit) with warm-up paddocks adjacent. The facility is an Approved Livery Yard by The British Horse Society and is an extremely friendly and encouraging environment. We hope you fully enjoy your riding with us.
1 / 2 / 3 July
Three Days or Sections
Confirmation of details on request.
This course will be tailored to your requirements. Whether as a private rider, shared with a friend or as a group, you will have the opportunity to work on your weaknesses; and improve confidence in yourself and your horse.